Governors
"Let all that you do be done in love." (1 Corinthians 16:14)
All Governors are unpaid volunteers, elected for four years, and include: parents/carers, staff and non-staff who work within the school, church foundation governors and individuals drawn from the wider community. One Governor is selected by the Local Education Authority.
Currently we have 11 Governors. An effective Governing Body is typically one which draws on experience from a range of backgrounds including education, commerce and the public sector. Six of our present Governors are either current or retired professionals from education. Three are from the public sector, three from the private sector and one is our local team vicar. Parent Governors are elected by the parent body and teaching staff/non-teaching staff Governors are elected by school staff. Governors are primarily responsible for:
strategic oversight of the school

policy making

the budget/finance

the appointment of staff
The day to day running of the school is the responsibility of the Headteacher.
We meet four times a year as a full Governing Body and operate a portfolio system covering; Curriculum, Personnel, Finance, School Improvement, Vulnerable Groups, Ethos and Buildings & Health and Safety which meet once each term. Minutes for the Full Governing Body meetings are available from the school office. Visitors to Full Governing Board meetings are welcome, but must contact the clerk to the governors in advance via email (clerk@lympstone-primary.devon.sch.uk) and may only observe, the non-confidential part of the meeting.
Our aim as a Governing Body is to seek constantly to improve and enhance the school for the young people of Lympstone and surrounding areas, both now and in the future. We are always keen to hear what parents and others in the community think of our school. All Governors provide a small biography on this website so that you know who we are.
Lympstone C of E Primary School Governors are:
Dr Tim Jupp (Chair)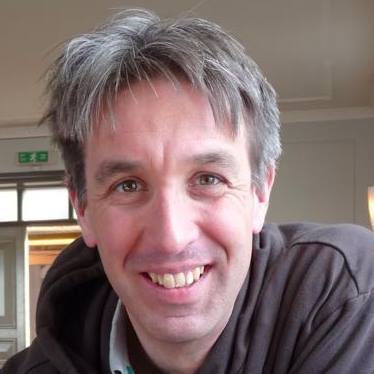 I have been a co-opted governor at Lympstone Church of England Primary School since September 2012.
I grew up in St Andrews in Scotland and was educated in local state sector primary and secondary schools. I read Mathematics at the University of Cambridge, and after graduating in 1995 I remained in Cambridge to study for a Masters in Mathematics and a PhD in Earth Sciences. Following 3 years as a researcher for the National Environment Research Council (based latterly in Oxforshire), I moved to Devon in 2007 to become a Lecturer in Applied Mathematics at the University of Exeter.
I have known Lympstone all of my life as all four of my grandparents used to live here, and I now live in my grandparents' former house within sight (and sound!) of Lympstone Primary School. My mother, aunt and uncle were themselves pupils at the Lympstone Primary in the 1950s and 1960s. I care passionately about the School's role within the community and hope to contribute to its continued wellbeing in my role as a governor.
Mr Adam Tapp (Vice Chair)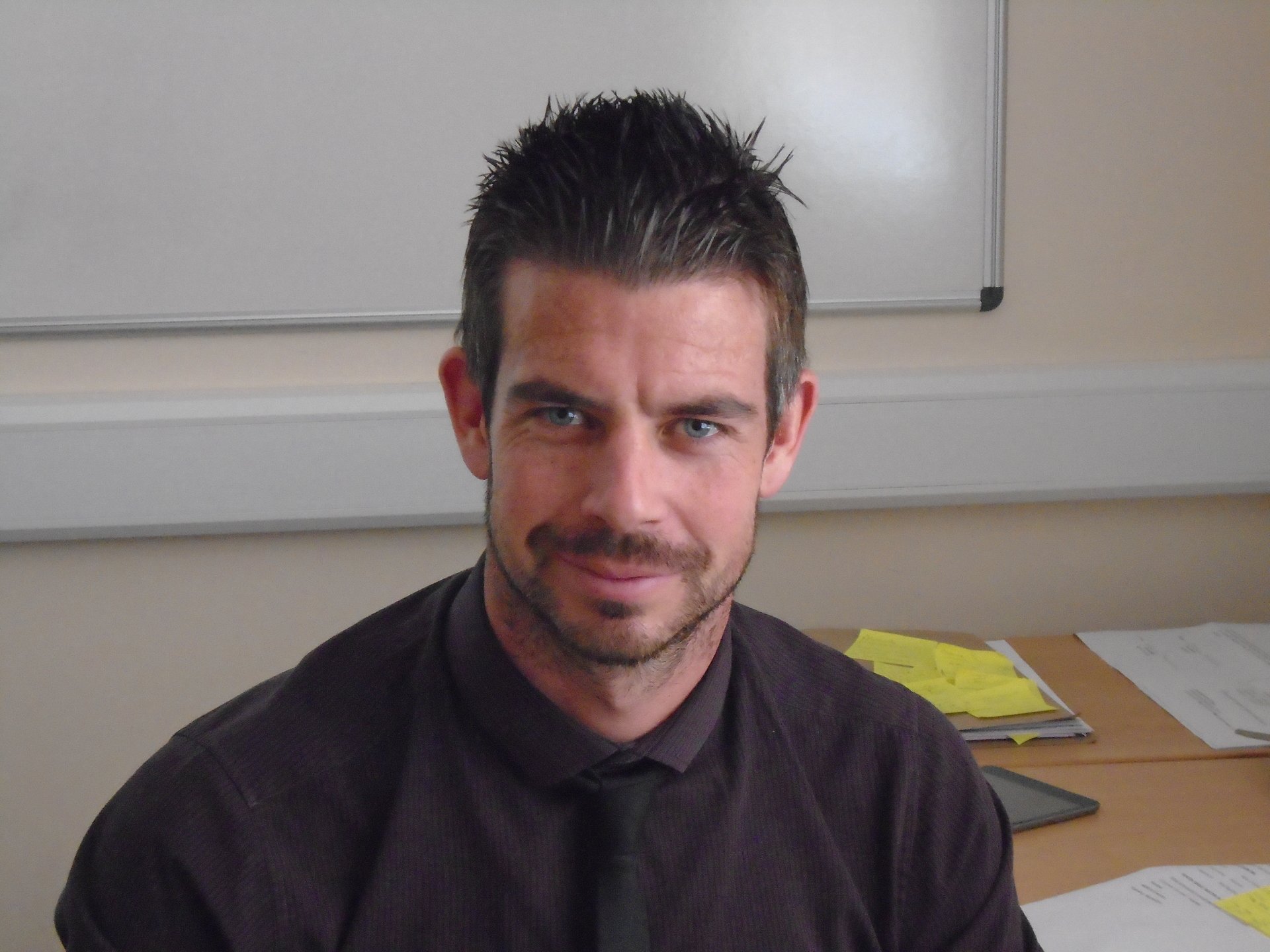 I have been a co-opted governor since 2017. I am a parent to a pupil at school and am passionate about the education and care that the school gives to all the children on roll.
From the age of 16 I was a self-employed tennis professional, coaching all around Devon, with successes including coaching a number of children to National Level, I then went onto manage the Leisure arm of Exeter Golf and Country Club for 5 years while maintaining a successful coaching business.
I have a degree in Business Management, Graduating from Exeter University and have a Level 7 Qualification in School Business Management from the National College for Teaching and Leadership. I started in School Business Management at a primary school, similar to Lympstone and I am currently School Business Manager of Mayfield Special School in Torquay, which is a multisite organisation across the Torbay Local Authority.
I have been serving on Governing Bodies or similar committees for about 20 years either in an official capacity or as a Governor, namely serving as Chair of Governors for 2 years for Priory Primary School after leaving as School Business Manager.
My aim is to challenge the school to deliver the highest level of rounded education and care to all its pupils while ensuring Lympstone is a place where people love to work.
Mrs Nikki Clarke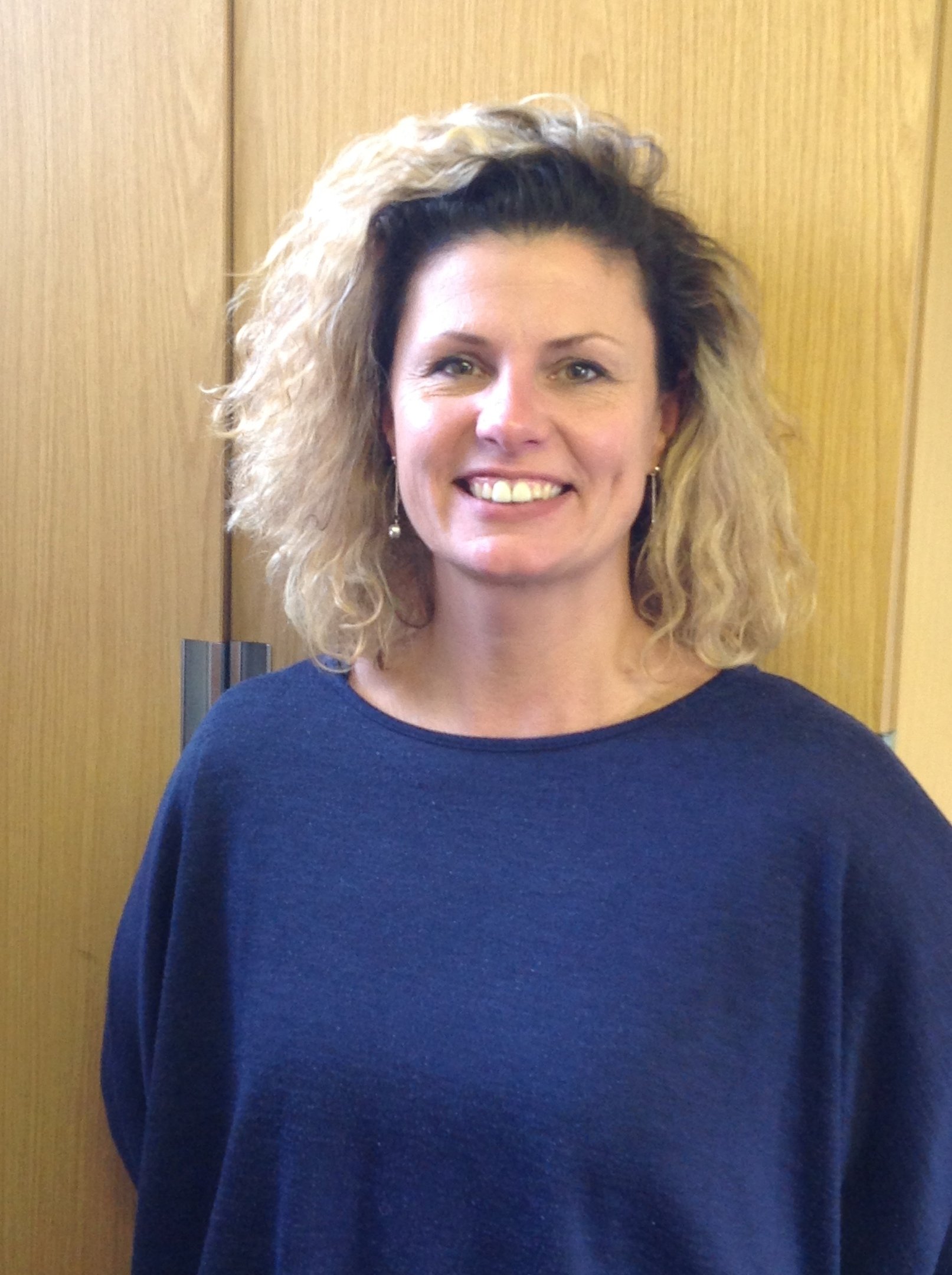 I have been a teacher for 20 years, 13 of which have been at Lympstone. I am also the Deputy Head and mathematics subject leader. Both of my children have enjoyed being pupils at the school and have many fond memories of their experience here.
I am very fortunate to be involved with such a wonderful primary school and hope that as a staff governor I can proved a useful insight for other governors to what the daily challenges are in the classroom, as well as support the drive for improved outcomes for all children.
Mrs Marleen Johnson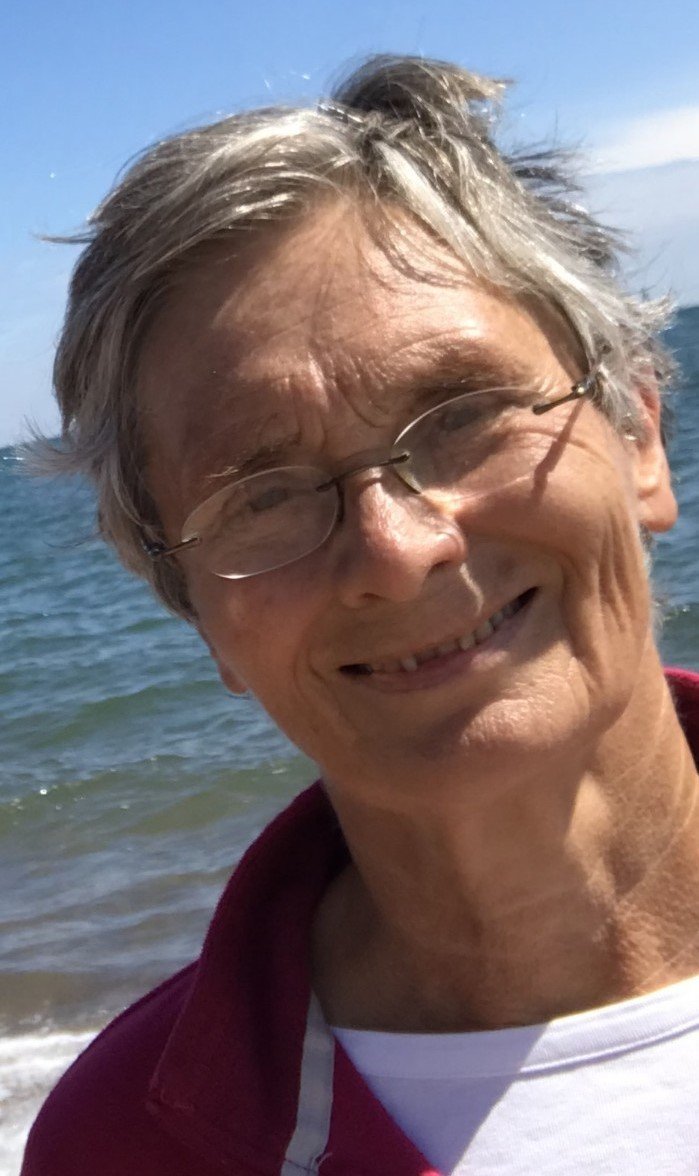 I have been a governor for 25 years. At first I was a parent governor and then continued as a LA governor. I served on several committees and have been Chair of governors for 4 years. I have enjoyed helping in class with reading and teaching swimming and tennis on a voluntary basis. I qualified as a biology teacher in the Netherlands and did some supply work in the Exeter area and I am an Adult Basic Education Tutor for literacy and numeracy in Exmouth. I have always been very interested in improving education and it has been very gratifying to see Lympstone Primary School improve so much over the years. I am the SEND governor.
Dr John McGrath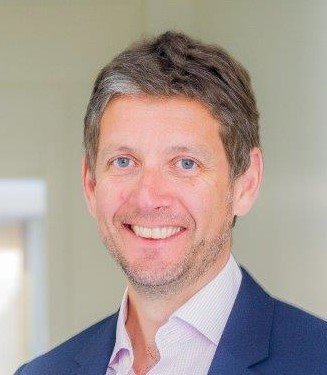 John spent his early years in Northern Ireland before moving to England for University. He has lived in Lympstone for the last 13 years where both his children attended the Primary School before moving on to Exmouth Community College.
He is a consultant surgeon at the Royal Devon and Exeter Hospital as well as working nationally with NHS England.
John is a foundation governor and wants to support the school in delivering excellent education and pastoral care to the pupils as well as supporting the Headteacher, teaching and support staff in their daily roles.
Mrs Karen Trice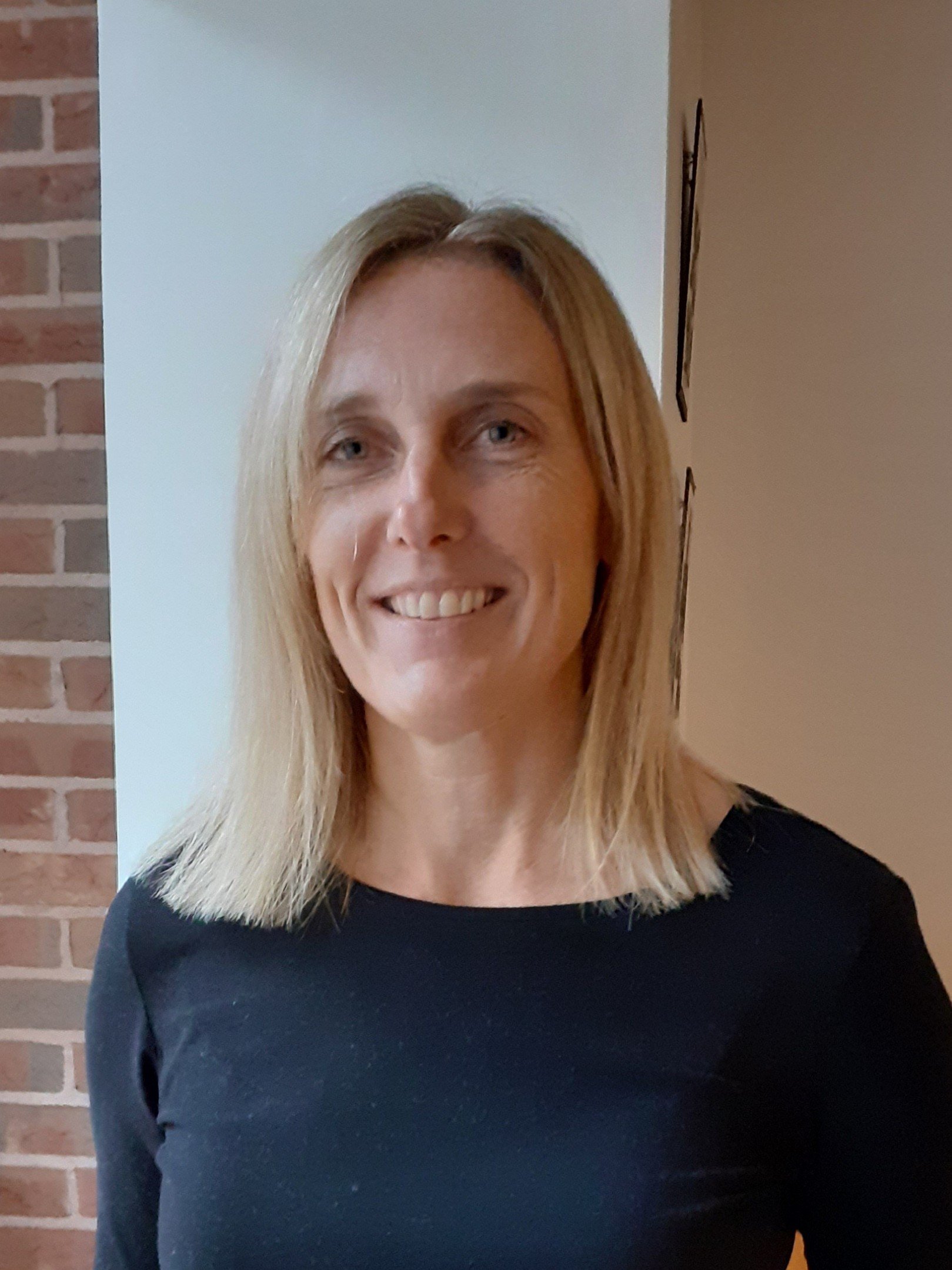 I live in Lympstone village with my family. Both of my daughters have attended Lympstone school, my eldest having now moved on to ECC alongside many of the friends which she made at Lympstone.
My background is in Science. After a 10 years working in Biotechnology, I trained as a teacher and have been teaching science at secondary level since then.
My aim as a parent governor is to use my experience within education to support Lympstone school to be the very best place it can be for all its pupils.
Mr Dougal Scott
Dougal is a parent governor. His daughter Polly has now left the school and is enjoying secondary school. Dougal's background is in corporate strategy and business change in large businesses. He sits on the governors' finance and buildings committee, and uses his background to help the school with financial planning.
Rev Steve Jones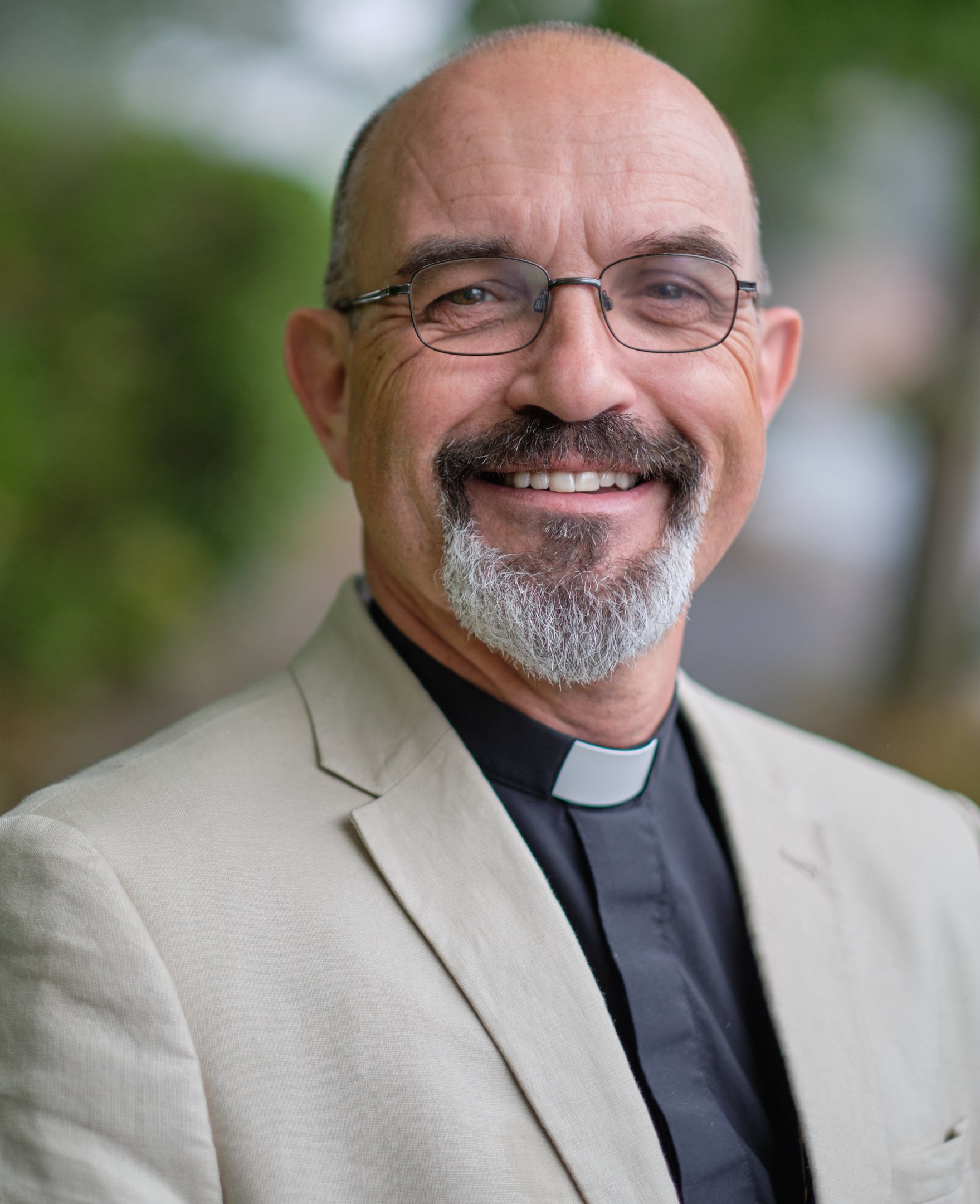 I am the Anglican Team Rector for Littleham & Exmouth with Lympstone Mission Community. I am new to the governing body, and am also a governor at The Beacon School, in Exmouth. I have formerly served as a governor at Gatehouse Primary School in Dawlish. In my working life I have been a Royal Marine, a police officer in Wiltshire, and a family law barrister based in Exeter. I am also a mediator and mediation trainer. My particular focus on the governing board is the school ethos and caring for and safeguarding vulnerable individuals.
Major Wayne Grounsell RM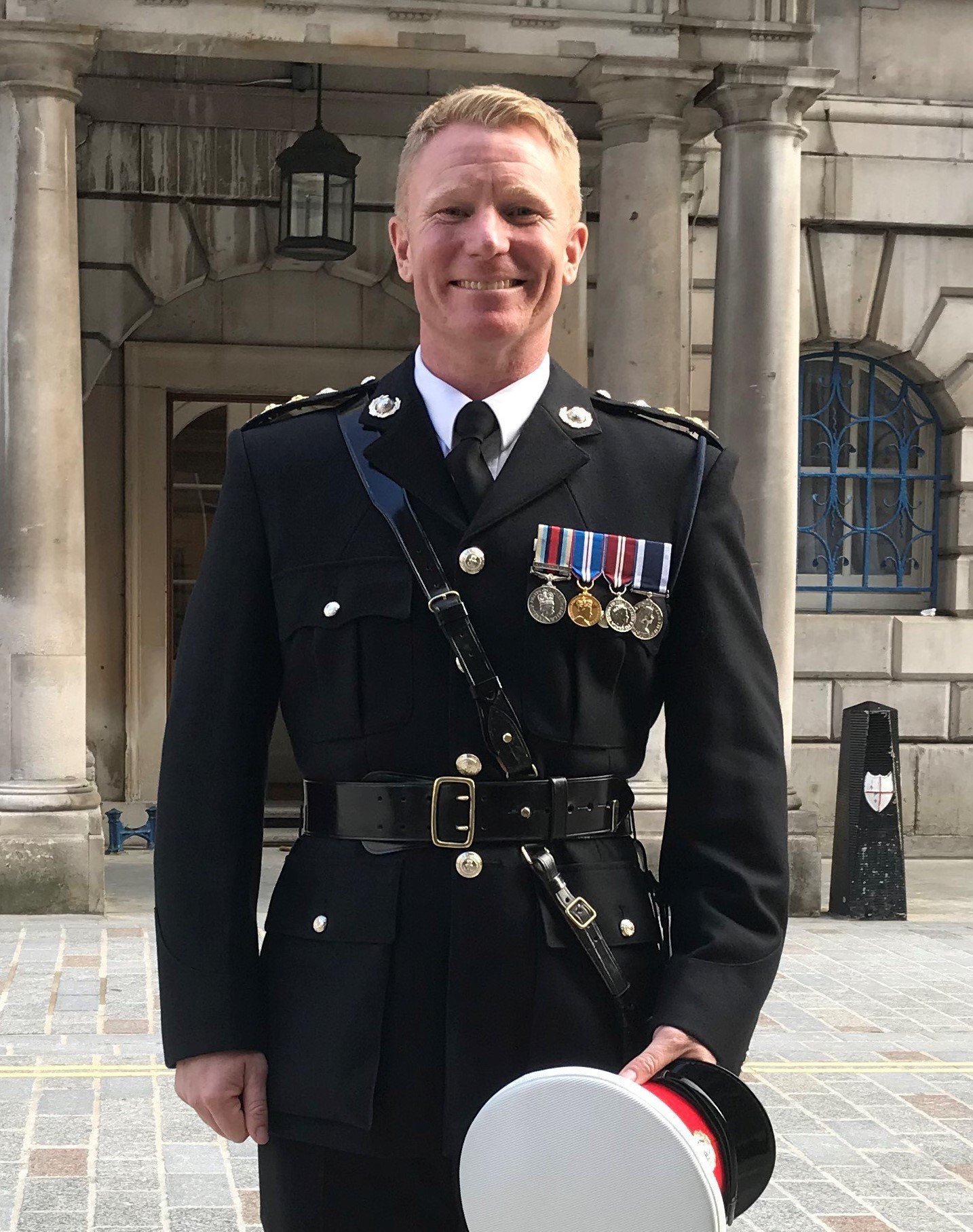 I grew up in Wallsend, Newcastle Upon Tyne and left home at the age of 16 to join the Royal Marines in 1994. Since then I have served in each Commando Unit around the UK as well as serving around the world; on exercise and operations. Having specialised in Physical Training, and more specifically in Exercise Rehabilitation, I have served at CTCRM on and off for the last 26 years.
Having recently promoted to the rank of Major, I have returned to CTCRM in the role of Unit Logistics Officer until Aug 21. Thereafter I will return to my PT specialisation as the Inspector of Physical Training for the Royal Marines, responsible for physical training, physical standards, Adventure Training and all 19 sports associations across 6500 personnel; Physical Training and Education is where my passion lies.
My partner and I have lived in Exmouth since 2013. We have two children who attend Lympstone Pre-school and Lympstone Primary school. As a serving Royal Marine, I hope to build upon the relationship between CTCRM and Lympstone Pre / Primary Schools. As a PT specialist, I hope to promote a healthy lifestyle for all pupils - through the medium of sport and fitness – to enhance physical and mental health – Mens sana in copore sano.
AJ Culley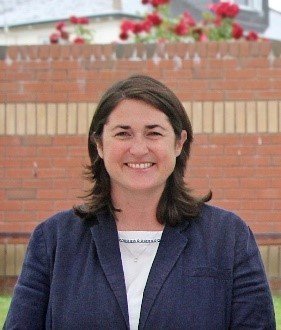 I live in Lympstone with my family and my youngest son is in oak class.
Having spent the first nine years of my teaching career in Ireland teaching History, English and the Irish Language, and assisting in a boarding community, I moved to the UK in 2005. Alongside teaching history, my interest in pupil wellbeing, derived from working in boarding and day schools, led me to complete a psychology degree in 2009.
For the past 12 years I have worked at Exeter School where I have a leadership role as head of house with the pastoral responsibility for the academic and social development of 80 pupils across the secondary age range. I also teach history, mentor and support pupils through their university applications and coach hockey and netball. I am passionate about developing pupils both in and out of the classroom. Taking a holistic view of education, I think is the key to developing the talents of all pupils something very important in Lympstone School. I also really value the role the school has in the community and I am keen to see these links strengthened.
Mrs Emily Mellor (Headteacher)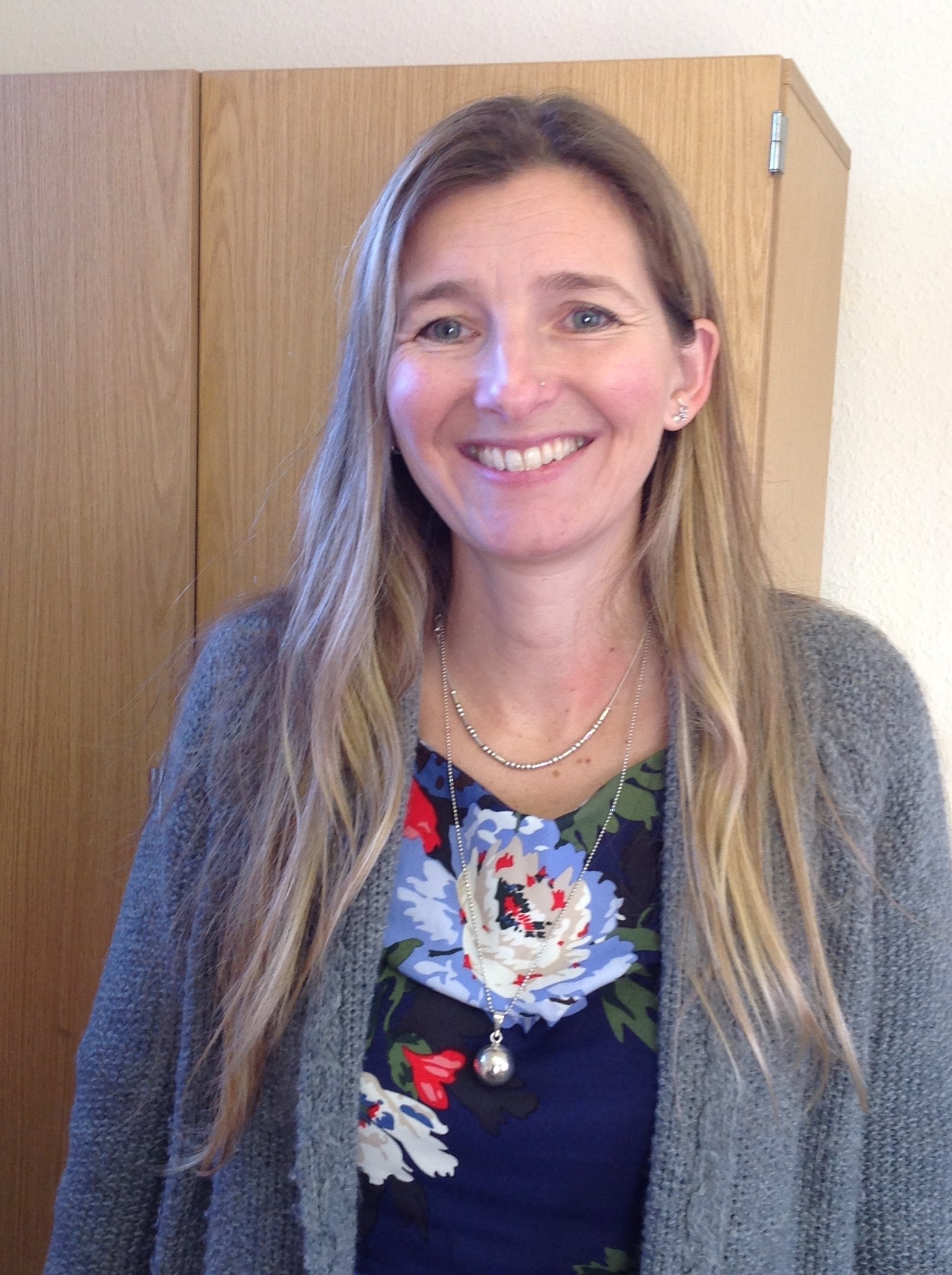 Emily has been headteacher since 2013 and lives locally with her family

Summary of governor information